Uploading Your Documents
Dokumenty potrebné na uskutočnenie výberu
Aby sme mohli spracovať vašu žiadosť o uskutočnenie výberu, na schválenie prevodu peňažných prostriedkov potrebujeme jeden alebo viacero vašich osobných dokumentov.
V záujme zaistenia čo najrýchlejšieho uskutočnenia výberu a zabránenia oneskoreniam vás prosíme o presné nahratie správnych dokumentov. Môžete to urobiť niekoľkými rýchlymi a jednoduchými krokmi.
Čo od vás potrebujeme:
---
Doklad totožnosti
Prijateľné dokumenty zahŕňajú:
pas
vodičský preukaz
občiansky preukaz (vydaný štátom)
Váš doklad totožnosti musí:
byť farebný

byť platný

obsahovať jasnú fotografiu

obsahovať podpis

byť úplný bez orezaných okrajov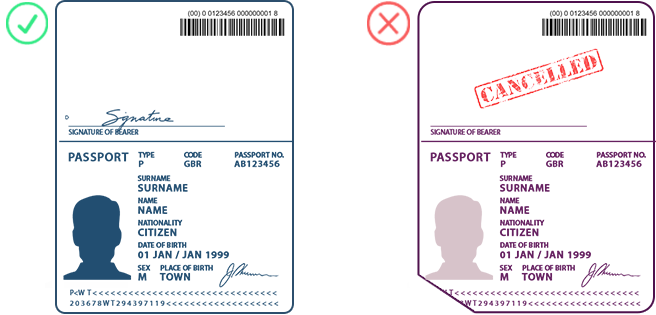 Overenie adresy
Prijateľné dokumenty zahŕňajú:
faktúra za služby (za plyn, vodu, elektrinu)
výpis z bankového účtu
Váš dokument na overenie adresy musí:
byť farebný

byť vydaný na vaše meno

obsahovať vašu adresu

byť vydaný v priebehu posledných 3 mesiacov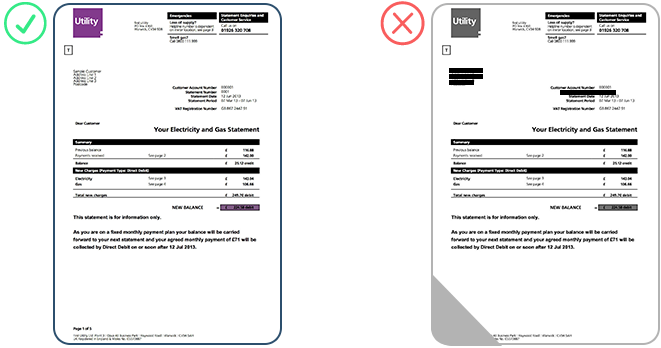 Kreditná karta
Ak sa rozhodnete uskutočniť vklad kreditnou kartou, vyžadujeme kópiu karty, ktorú ste použili pred nasledujúcim výberom. Tento krok je potrebné vykonať len raz na každú použitú kreditnú kartu. Ak budete pokračovať v používaní presne rovnakej karty, tento krok už nebudete musieť opakovať.
Poskytnite nám nasledujúce kópie:
Predná strana karty
musí byť farebná

Musia byť viditeľné len prvé 4 číslice a posledné 4 číslice karty

Zakryte 8 stredných číslic čísla karty.

Postup na odoslanie dokumentov je jednoduchý a treba ho vykonať len raz. Jednoducho ich nahrajte cez peňaženku. Nahrať ďalšie dokumenty je potrebné len v prípade, že ste použili novú kreditnú kartu, nový spôsob platby alebo zmenili akékoľvek osobné údaje (napr. adresu, meno atď.) Môžete uskutočniť výber!
Dokumenty kontrolujeme najrýchlejšie, ako je to možné, zvyčajne menej ako 12 hodín. V prípade potreby dodatočného overovania to môže trvať dlhšie, a preto ak sa vám neozveme do 48 hodín, kontaktujte zákaznícku podporu.