Usmernenie týkajúce sa overovania dokumentov
Ako zákazník budete musieť nahrať dokumenty na overenie vašej identity, adresy a použitého spôsobu platby.
Dôrazne vám odporúčame, aby ste tieto dokumenty nahrali čo najskôr, aby nedošlo k prerušeniu vášho hrania.
Čo od vás potrebujeme:
---
Doklad totožnosti
Prijateľné dokumenty zahŕňajú:
pas
vodičský preukaz
Občiansky preukaz (vydaný štátom)
Váš doklad totožnosti musí:
byť farebný

byť platný

obsahovať jasnú fotografiu

obsahovať podpis

byť úplný bez orezaných okrajov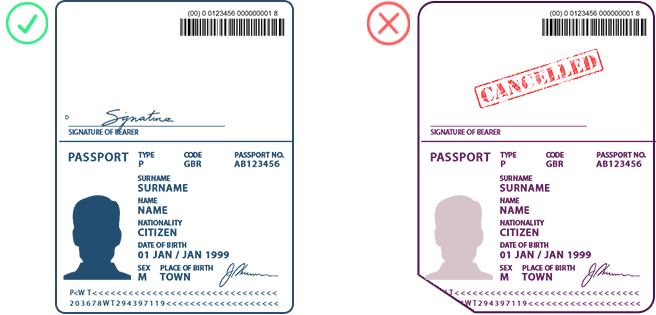 Overenie adresy
Prijateľné dokumenty zahŕňajú:
Faktúra za služby (za plyn, vodu, elektrinu)
prípadne výpis z bankového účtu
Váš dokument na overenie adresy musí:
byť farebný

byť vydaný na vaše meno

obsahovať vašu adresu

byť vydaný v priebehu posledných 3 mesiacov

zobrazovať logo spoločnosti/banky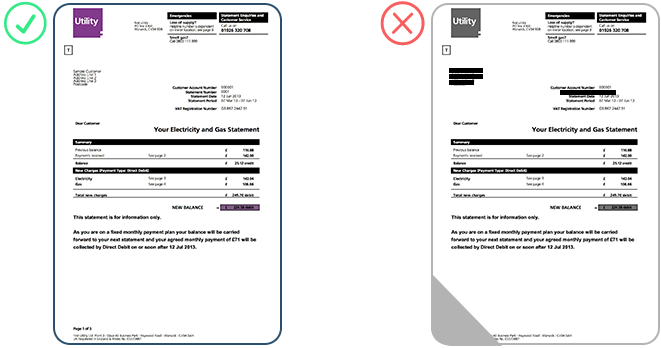 Banková karta
Ak sa rozhodnete uskutočniť vklad bankovou kartou, budeme požadovať kópiu karty. Tento krok je potrebné vykonať len raz na každú použitú bankovú kartu. Ak budete pokračovať v používaní presne rovnakej karty, tento krok už nebudete musieť opakovať.
Poskytnite nám nasledujúce kópie:
Predná strana karty
musí byť farebná

musia byť viditeľné len prvé 4 číslice a posledné 4 číslice karty,

Zakryte 8 stredných číslic čísla karty.

byť úplný bez orezaných okrajov

Postup na odoslanie dokumentov je jednoduchý a treba ho vykonať len raz. Po prihlásení jednoducho nahrajte dokumenty v časti Peňaženka. Ďalšie dokumenty sú potrebné len v prípade, že ste použili novú bankovú kartu, nový spôsob platby alebo zmenili akékoľvek osobné údaje (napr. adresu, meno atď.)
Dokumenty kontrolujeme najrýchlejšie, ako je to možné, zvyčajne menej ako 12 hodín. V prípade potreby dodatočného overovania to môže trvať dlhšie, a preto ak sa vám neozveme do 48 hodín, kontaktujte zákaznícku podporu.